Let your data work for you.
Mineware Consulting consists of a team of talented developers and designers specializing in creating operational mine management software for the mining industry. In an industry that is rapidly transforming and becoming more automated, Mineware crafts bespoke management solutions that marry a deep pool of mining expertise with forward thinking software packages.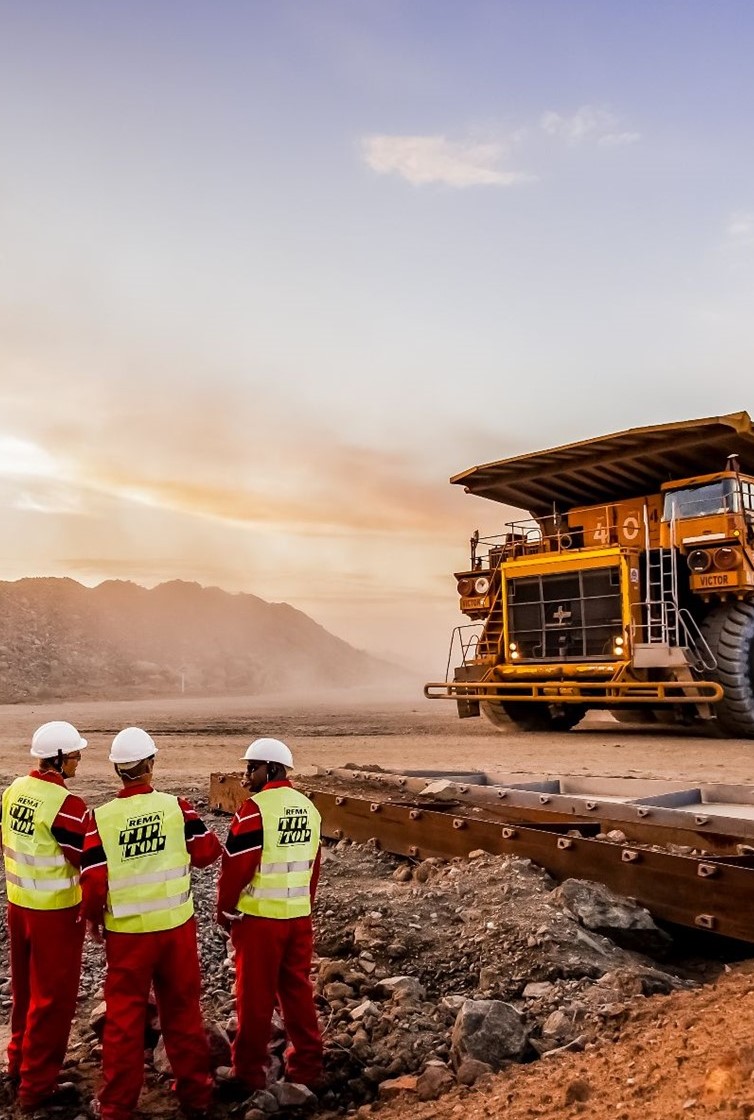 Our developers and designers  write  operational and reporting software for the mining industry.
Founded over twenty five years ago, Mineware has grown into a dynamic company providing mine management software in Africa, with plans to expand internationally. Clients include a roster of blue chip companies in the gold, platinum and other mining commodities.
The company is made up of an ever-growing team of software engineers and support staff, who bring a deep pool of expertise and years of relevant experience to the table. Mineware staff work either on site with clients, at the company's headquarters in Lanseria, Johannesburg or at the R&D centre in Stellenbosch, Western Cape. Post Covid-19, remote work has been encouraged, while many of our software systems are already fully cloud-based and accessible from anywhere in the world.
The Mineware vision is one of continuing to grow as a company, while offering a stimulating, supportive and fulfilling career path to prospective employees. Core values include an emphasis on transparency and providing excellent client service, with the aim of building long standing relationships with a core group of clients.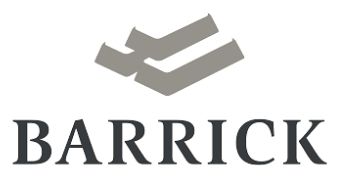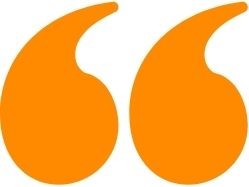 We have found Mineware's team to be efficient and helpful in implementing their Syncromine software, with fast rollout and efficient training for our teams on site. Mineware's online Syncromine software makes our remote management easier, allowing for better planning, implementation and less downtime.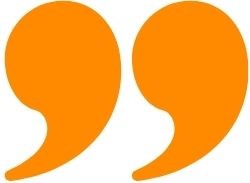 Zakaria Sidibe
Barrick International, Mali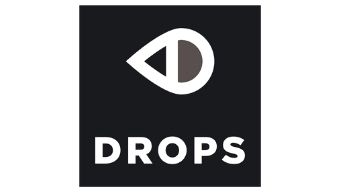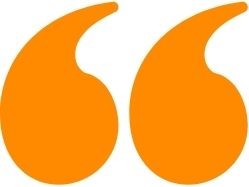 Mineware managed to find very good solutions to difficult problems. They were hands on and real team players.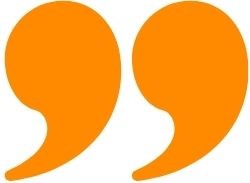 James Coutts
Drops Technology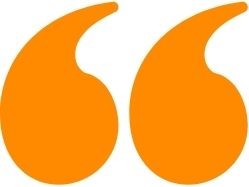 Syncromine is the most flexible business auditing & capturing platform with specific reference to the Mining Industry. It consists of a team that are highly skilled and extremely well experienced within this very complex industry.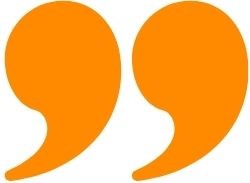 Sanya van Wyk
Sibanye Stillwater
Syncromine Suite #minemanagement
There is a reason that this mine management software suite is our flagship product. When it comes to mine management and operational software, Syncromine offers a number of integrated functions and solutions in one interface.
Systems can be used either as standalone solutions or integrated into one dashboard, allowing access to real-time data, thus improving management decisions.
Mineware software modules are able to interface with legacy systems already in place, while drawing relevant data and making it readily available.
Syncromine draws information from the following mining disciplines:
production & planning
safety monitoring
human resources
time and attendance
bonus calculations
ore accounting & geological analysis
budgeting
stores & ordering
equipment control and efficiencies
Syncromine brings all these sectors together and displays data on one screen, offering verifiable information in a secure, accessible and affordable way. Through consolidating various operational data into one easy to use interface, Mineware's Syncromine application is sure to make operational management easier, allowing for better planning, implementation and less downtime.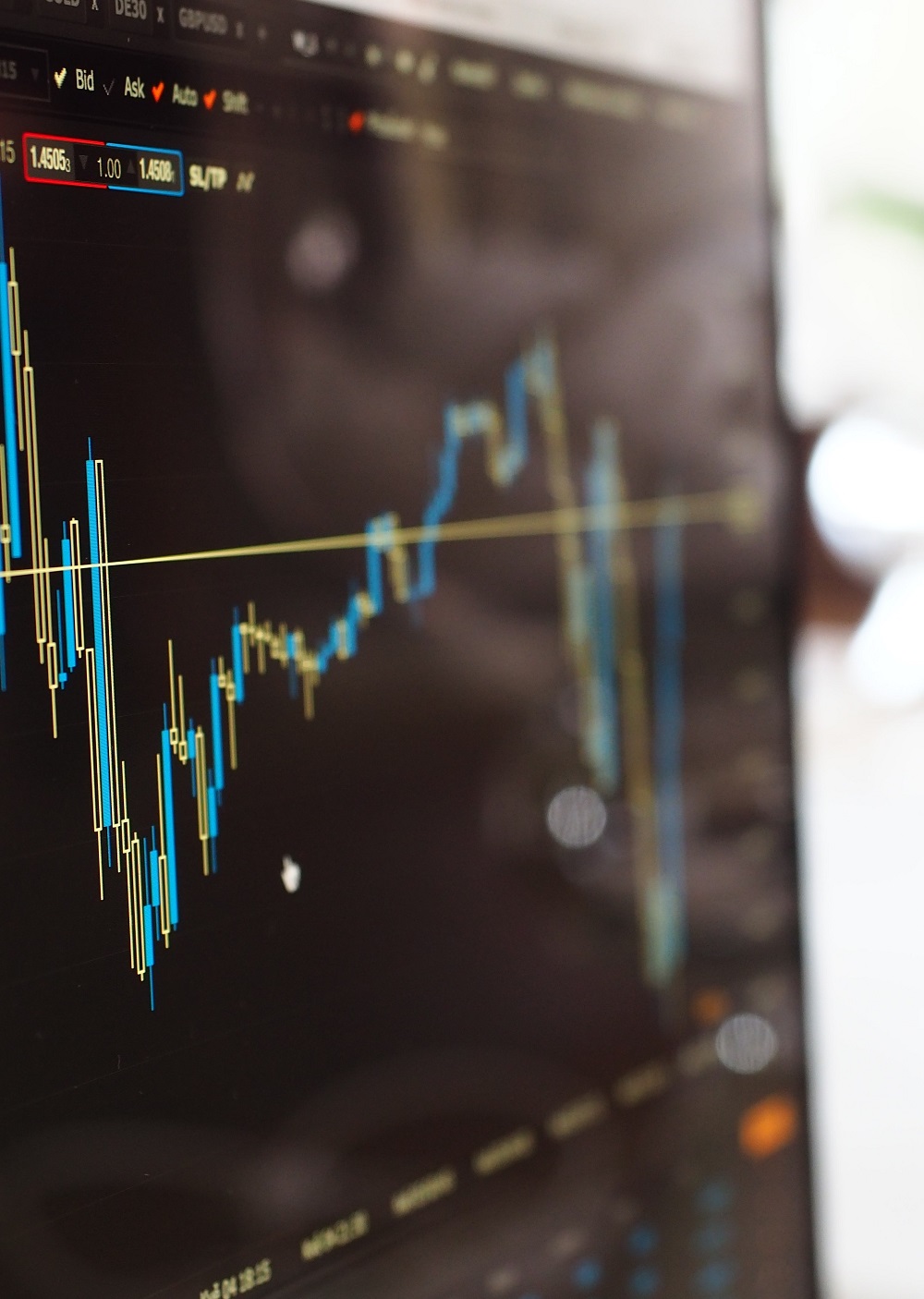 Software built specifically for your operation.
Our expertise is your advantage.
Benefit your bottom line with cost effective solutions.